Welcome to B&K Industries
Your premium manufacturer of construction materials.
Strong! Sustainable! Economical friendly!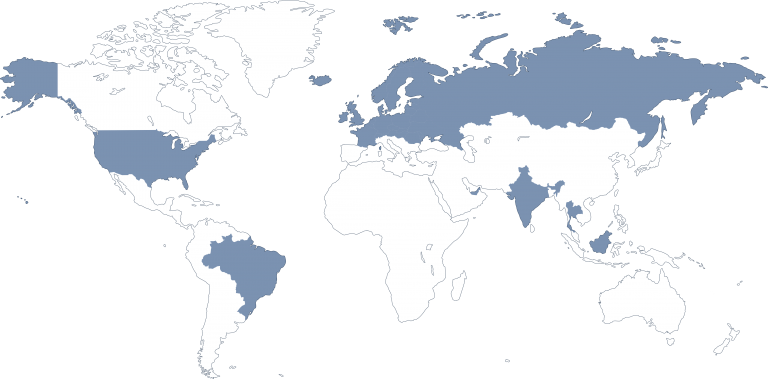 Distribution
We are constantly expanding to new countries. Contact us today for exclusive distribution rights in your country. We only ship from Germany to 100 % guarantee the worldwide recognized superior German quality.
About
Well-known German accuracy
In today's fast-paced world, where our earth's entire ecological health is at stake and where there is a major shortage of both construction sand and clean water, it has become utmost important to use our technology to ensure a better environmental footprint on the world map.
Our products are manufactured in Germany. The entire production process takes place in Germany by our team working with the legendary German thoroughness. Only premium quality raw materials are used to fulfill the highest standards.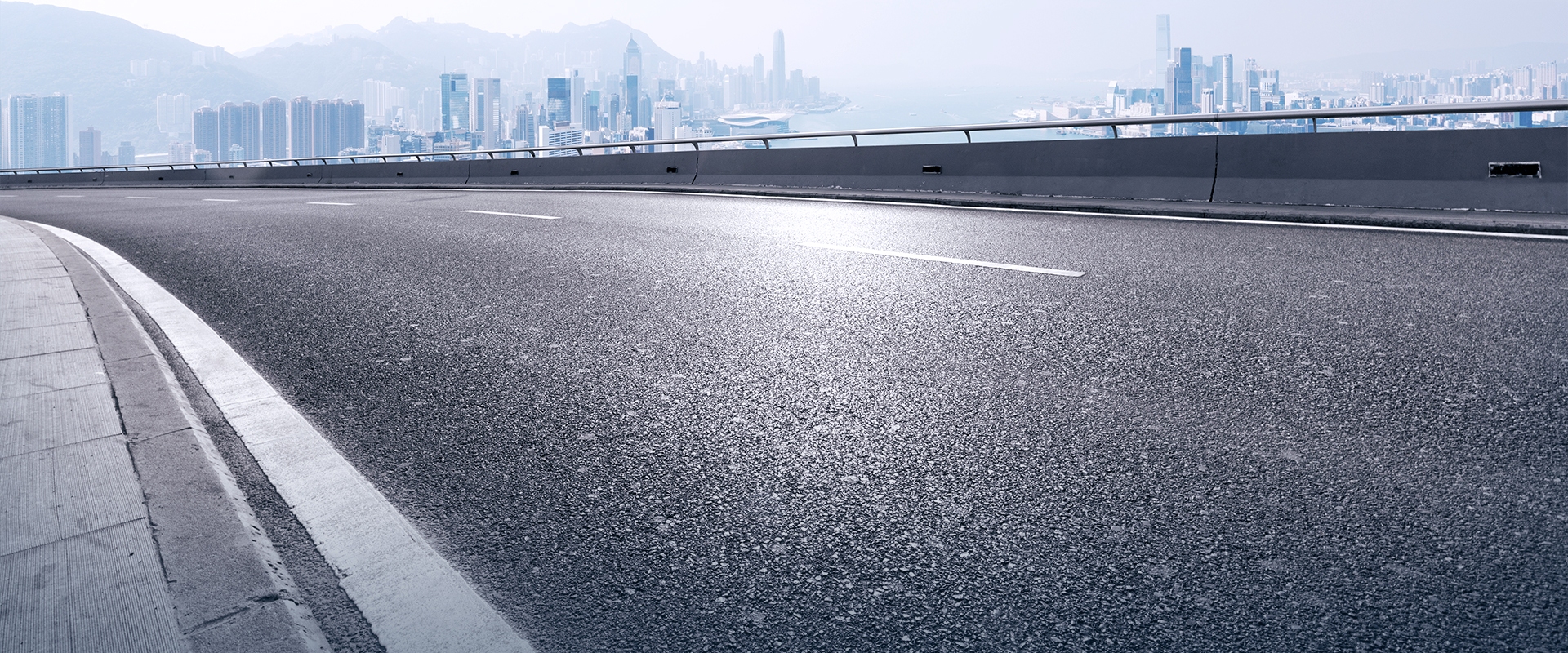 Innovative product
We are producing a highly innovative product consisting of only natural mineral components. The hydration process is fast and the soil is ready for use in a few hours.
Wide application
Our technology is used to stabilize a wide variety of soils. During the processing the existing soil is mixed with cement and the additive which is designed custom-made for the respective soil by our geologists and engineers.
Secret formula
The recipe of our custom-made additives is based on a secret formula which is immune to counterfeiting. All products are produced 100% in Germany and they include 100% German raw material.
We do it quickly and properly!
We re-use the maximum ground soil available on the construction sites and make it durable and stable for decades, without the need for large-scale excavation and new sand and gravel transport or filling operations. We do not spend time, money or fuel on the replacement of existing soil and do not cause harm to the environment with unnecessary CO2 emissions. Innovative technology based on well-known German accuracy.
Scientific studies
We invested a lot of resources in laboratory research through accredited technical laboratories to create a stabilizer additive meeting the highest quality requirements for any climatic conditions and soils. Documentation and test results are available on request.
Tested and proven
Our technology has been extensively tested and proven in a wide range of climatic zones and soils (winter conditions, tropical hot zones, monsoon areas). Do only accept direct delivery from us in order to ensure a perfect result and to avoid to get supplied with counterfeit products.
Cost-effective
Our additive makes the soil highly durable and stable without having to replace existing soil with new and expensive quary materials. It is important to stress that no additional maintenance or constant repair is required after the installation.
Highly durable and stable
Our custom-made additives make the soil resistant to the compressive strength and it becomes waterproof and frost resistant. They help to create a new, extremely durable and stable weatherproof surface for decades and can achieve many times higher load capacity indicators than conventionally stabilized soils.
Our additives are thoroughly studied and tested by the Technical Centre of Estonian Roads Ltd. EAK (accredited testing laboratory with registration number L036 from Estonian Accreditation Centre). This laboratory has an accredited functional quality management system based on the requirements of EN ISO/IEC 17025.
The Estonian Ministry of Economic Affairs and Communications has granted this laboratory the right to act as our testing laboratory and soils from around the world have been shipped here for long and extensive testing with our additive under all possible conditions.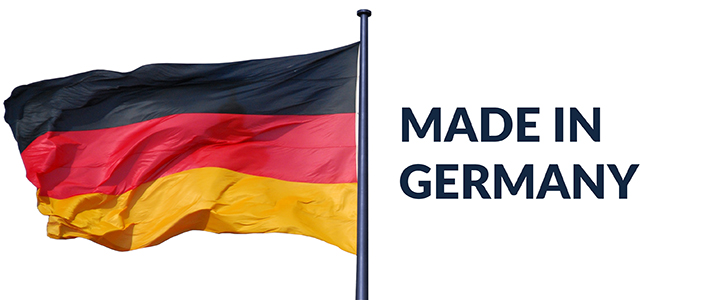 B&K Industries GmbH & Co. KG
Office München
Siedlerstraße 1a
D-85774 München - Unterföhring
Office Regensburg
Ortnergasse 9
D-93047 Regensburg
Office Frankfurt
Kaiserstraße 53
D-60324 Frankfurt am Main
Office Heidelberg
Peter-Schnellbach-Straße 54
D-69151 Neckargemünd